With Yellowstone on hiatus, Ryan Bingham is focusing all his energy on his music career. Taking to Instagram on Monday, the actor and musician, 42, shared some photos from his recent gigs – the Bourbon & Beyond Festival in Louisville, and the Born & Raised Music Festival in Oklahoma.
Penning his gratitude to fans, the caption read: "Thank y'all so much for coming out this weekend. What great festivals @bourbonandbeyond & @bornraisedfest."
Sparking a reaction from his 717k followers, many were quick to reply to Ryan's post. "Loved seeing you at Bourbon and Beyond! Great set and good time!" wrote one. "Best show there!" added another. Meanwhile, a third commented, "SLAYED" with fire emojis.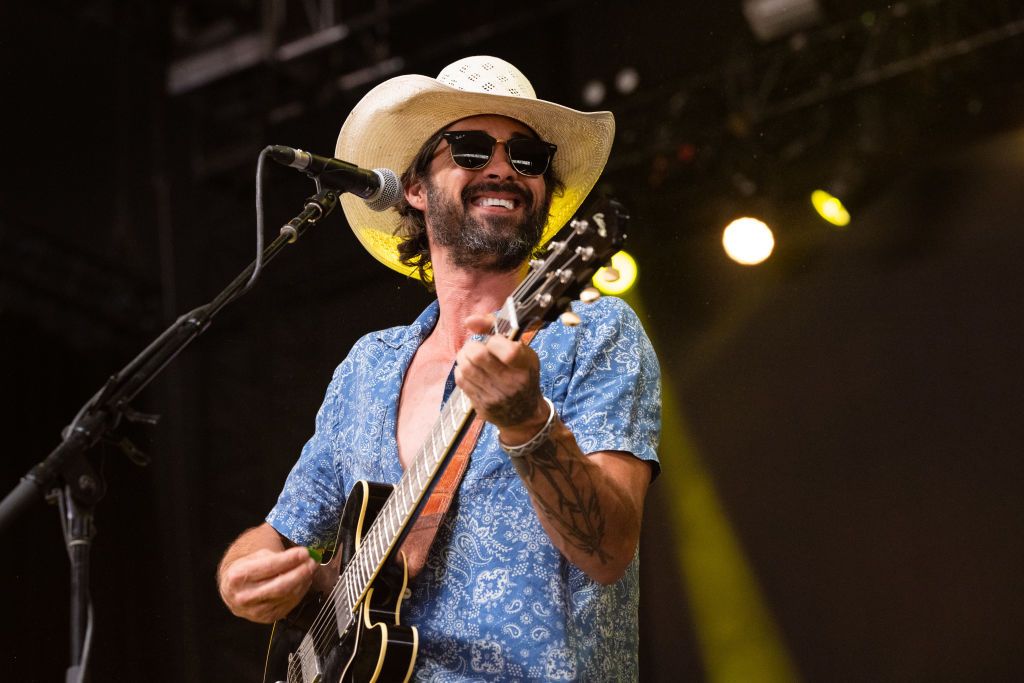 While Ryan is internationally recognized for his portrayal of Walker in Yellowstone, the TV star has also released six studio albums and one live album, with his music spanning multiple genres.
Following the SAG-AFTRA strikes in Hollywood, the 42-year-old has focused solely on his music, while Yellowstone remains delayed. In August, Ryan confirmed the release of his new EP, titled 'Watch Out For The Wolf,' and he's also been performing at different festivals, often with his girlfriend and Yellowstone co-star, Hassie Harrison, cheering him on backstage.
Speaking of which, the last known update on Yellowstone's production schedule was given by Kaye Dutton actor, Luke Grimes.
Speaking to PEOPLE Magazine in July, he explained: "We have not [started filming the second half of season 5] because of the writers' strike. I think we would be if it weren't for that. But that takes precedence over everything. They've got to get that all sorted, and then we'll be getting after it."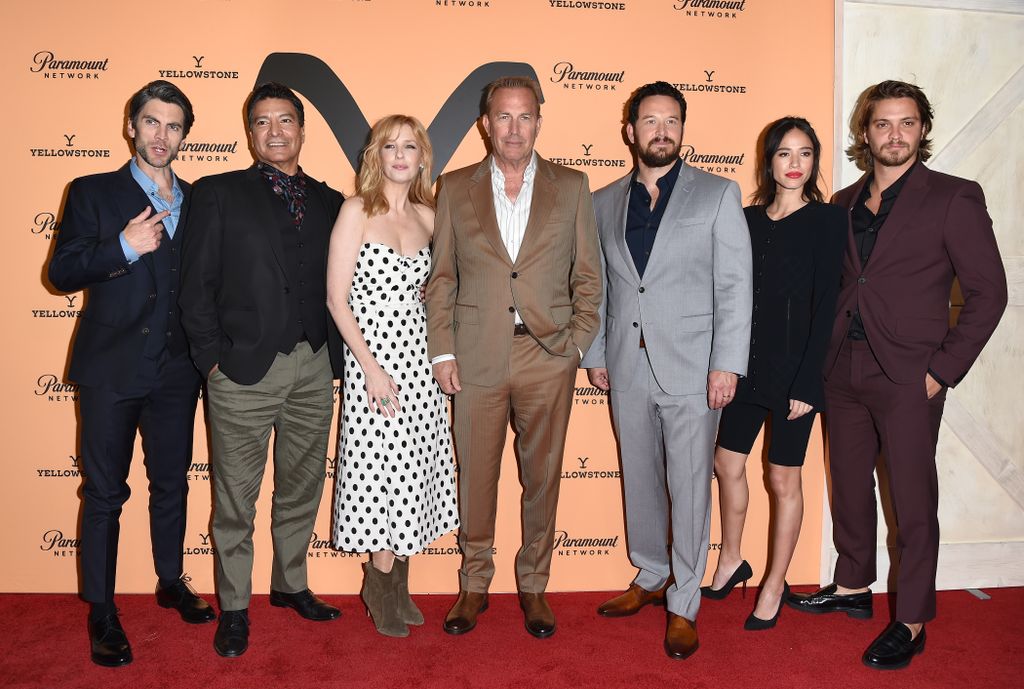 Further complications have also surfaced around the return of Yellowstone's lead actor, Kevin Costner. While the A-lister was expected to reprise his role as John Dutton for the second half of the fifth season, it's unclear whether he'll actually appear in the final episodes.
The actor, who is navigating divorce proceedings with his wife Christine Baumgartner, 49, has suggested in court documents obtained by the MailOnline that he will not return to Yellowstone's filming locations for production.
According to the publication, the legal documents – pertaining to the finer details of their divorce – state that Costner will, instead, be spending time in California with his children for the remainder of 2023. Yellowstone is historically filmed at the Chief Joseph Ranch in Darby, Montana.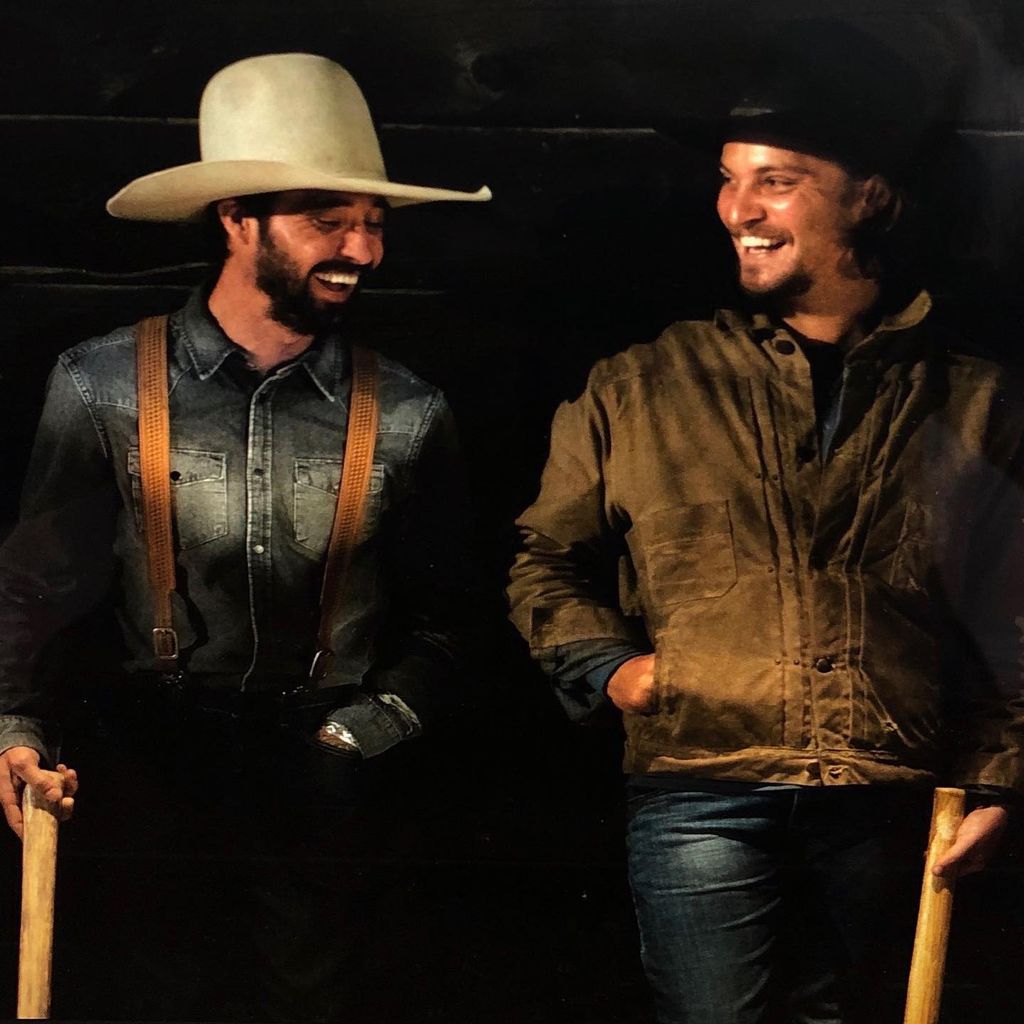 In the meantime, it looks like fans will have to keep their fingers crossed for a conclusion to the strikes, as well as confirmation of an appearance from Kevin Costner.