Filming will begin soon…
Yellowstone has gotten an exciting update, as the second part of season five is set to begin filming soon.
The Paramount+ series began its final season back in November 2022, with the first eight episodes running until January 2023. The remaining six instalments have been in limbo since the WGA and SAG-AFTRA strikes, but there is now an update.
As per Deadline, filming will begin on the final episodes in the spring of 2024, with the aim of airing the concluding chapters in November of that year. The outlet also reported that 2024, a proposed modern-day spin-off, was yet to enter production.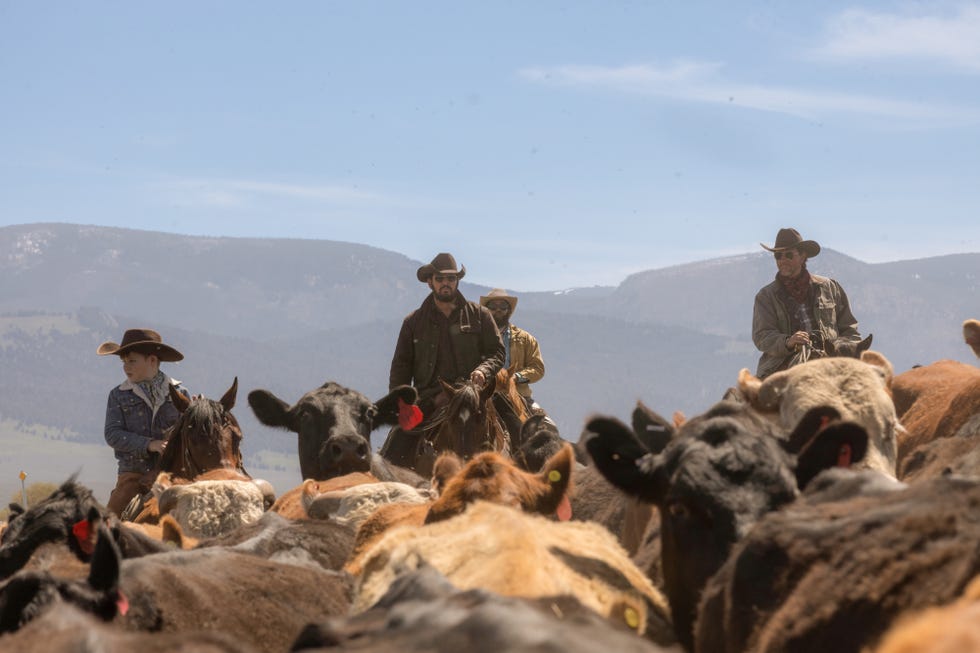 Whilst the news is positive for fans of the show, their enthusiasm will be tempered by the fact that former lead star Kevin Costner is unlikely to reprise his role as John Dutton, with the star making his exit earlier this year due to scheduling conflicts with Horizon.
"My last conversation with Kevin was that he had this passion project he wanted to direct," said co-creator Taylor Sheridan of the scheduling issues. "He and the network were arguing about when he could be done with Yellowstone.
"I've never had an issue with Kevin that we couldn't work out on the phone. But once lawyers get involved, people don't get to talk to each other – they start saying things that aren't true and attempt to shift blame based on how the press or public seem to be reacting."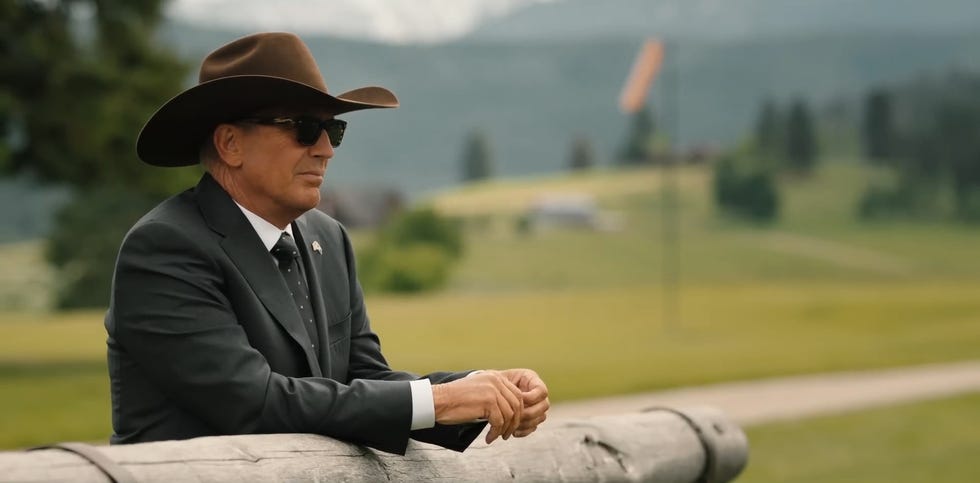 Although the concluding chapter of the main show may still be some time away, fans have had plenty of Western drama to digest in recent weeks, with spin-off Lawmen: Bass Reeves premiering earlier this month.
The series sees David Oyelowo take on the role of the titular character, a real-life figure who persevered through slavery to become one of the first Black Deputy U.S Marshals, with the action focusing on his extraordinary life and career.
Yellowstone and its various spin-offs stream on Paramount+.